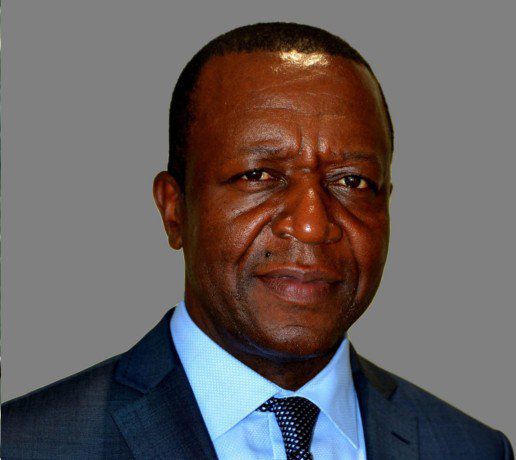 H.E. Victor TCHATCHOUWO


Former FOCAL POINT OF CAMEROON FOR THE COUNTER TERRORISM COMMITTEE AT THE SECURITY COUNCIL OF THE UNITED NATIONS, Second Counselor in charge of Legal and Administrative affairs at the Permanent Mission of Cameroon at the United Nations, H.E. Dr. Victor TCHATCHOUWO earned his degrees from the :
University of Yaounde, Cameroon (BA of Public Law),
Institute of International Relations, Cameroon (PhD of International relations.
He then served as Election Officer, Focal point for all election matters at the United Nations in connection with other Member States, Focal point with the host country including Immigration matters, Planning and execution of all human resources matters concerning diplomats and staff members of the Mission of Cameroon to the UN, Focal point of Cameroon to the Counter terrorism committee, Principal collaborator of the ambassador on Legal matters related to the UN, in particular within the 6th committee. Drafted all statements and speeches related to legal matters involving Cameroon and other African countries. Played an active role in the preparation, the negociation and the drafting of the International Criminal Court status as a member of the drafting committee. and also contributed as a substantive focal and advisor for many international conventions about terrorism, law of the sea matters, United Nations Commercial Law.